At Alliant ASO, our services enable our customers to meet the challenges of today's health care environment, and improve the health and outcomes of individuals while improving provider processes.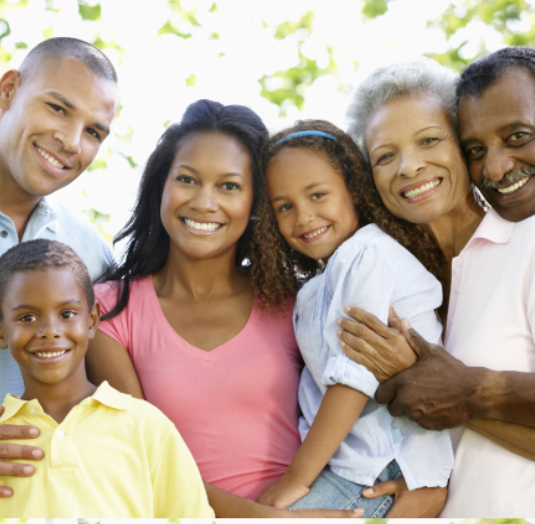 By choosing Alliant, you gain a trusted partner who can provide resources to aid the implementation of programs that can achieve the "Triple Aim." The Triple Aim is defined as delivering health care that improves the quality of the individual patient experience.
Better Care
Healthier People
Smarter Spending
Alliant uses a three-prong approach to its work by being clinically-led, technology driven and customer focused. We help make health care better by providing services that make health care safe and effective. With decades of experience and access to hundreds of clinical specialists, our size allows us to provide excellent customer service and adapt to customer needs – all while inevitably putting patients first.
For 50 years, Alliant has been a clinically-led organization with clinically-driven operations. Our programs are led by highly-skilled and respected licensed medical and behavioral health professionals. Our medical directors provide integral support to program operations while also serving as stewards of their profession and actively taking on leadership and mentorship roles in the provider community. We are also supported by a large group of consulting physicians and other licensed professionals who practice in urban and rural settings and represent approximately 70 medical specialties.
Alliant streamlines processes, expands capabilities and drives program improvement through innovative, proprietary technology solutions. Owning and developing our own systems allows us to customize and meet customer needs without relying on third parties or outside vendors. Our current platforms and approaches, combined with an ongoing commitment to innovation, meet the needs of our customers today and in the future.
Responsiveness to customer requests and needs is a vital part of our business relationship. Our corporate capabilities give us flexibility and cost-efficiency in meeting new requirements throughout the life of our business partnerships. Many of our services and products are customized specifically to better serve customer program goals. We concentrate not only on routinely delivering and meeting performance goals and metrics, but consistently exceeding them.