Services Customized to Meet the Needs of Managed Care Entities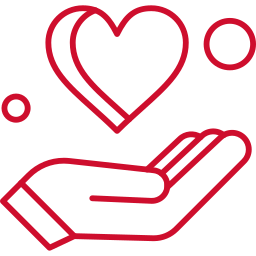 Alliant ASO works closely with Medicaid managed care entities and commercial health plans to support priorities such as the Triple Aim, Social Determinants of Health, improper utilization of services and fraud/waste/abuse. In addition, Alliant ASO supports health plans with provider engagement and education to reinforce provider expectations for performance thus benefitting the quality of care and improving outcomes for your members.
Supporting the Triple Aim
Better Care, Smarter Spending, Healthier People
Reduce improper utilization and achieve savings.
Achieve better care and improve member outcomes
Improve provider adherence to requirements of government regulations and the health plan contract.
Reduce Fraud, Waste and Abuse
Identify providers needing additional follow-up to reduce improper billing and utilization practices
Improve provider engagement with data and reports that enhance interactions
Watch how we supported a Medicaid managed care organization to achieve the Triple Aim:
ASO Identifies Fraud, Waste and Abuse
Click here to see how ASO identifies fraud, waste & abuse.
Understanding the Triple Aim
Click here to learn more about the Triple Aim.
Applied Behavior Analysis & Triple Aim
Click here to see how Alliant ASO supports the Triple Aim.