Improve provider adherence to requirements of government regulations and the health plan contract.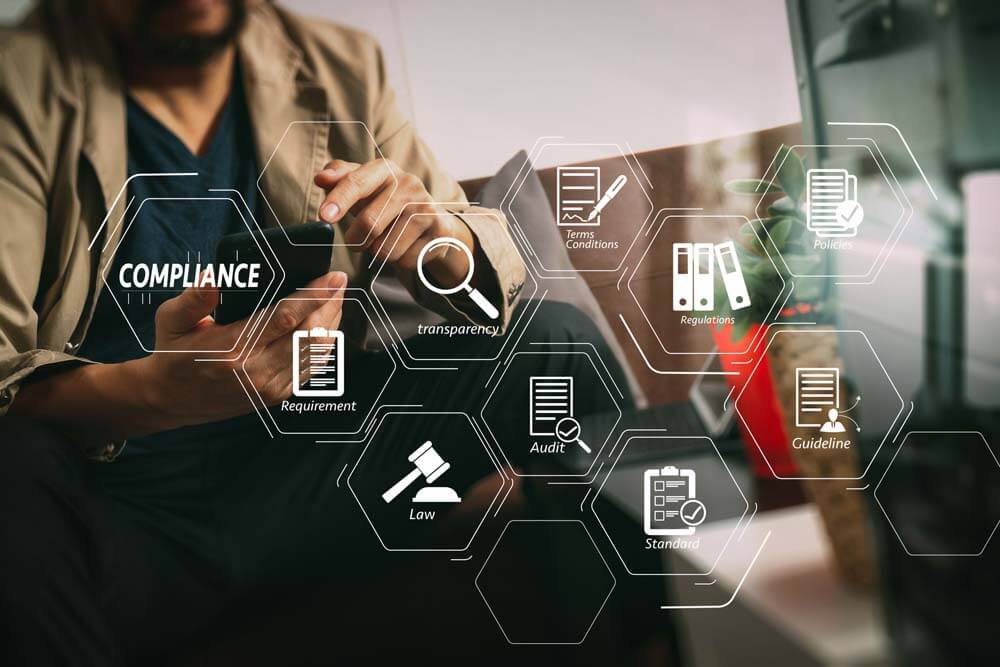 Alliant ASO provides a comprehensive and integrated platform of quality management and improvement tools and techniques to help you pinpoint critical compliance issues and implement provider improvement programs. Customizable to specific policies and regulations, Alliant's MedGuard® application facilitates system-driven reviews to identify provider non-compliance with policy and regulations and provide actionable reports for use in educating providers.
Click here to see how Alliant ASO supported a health plan to ensure compliance.