Achieve better care and improve member outcomes.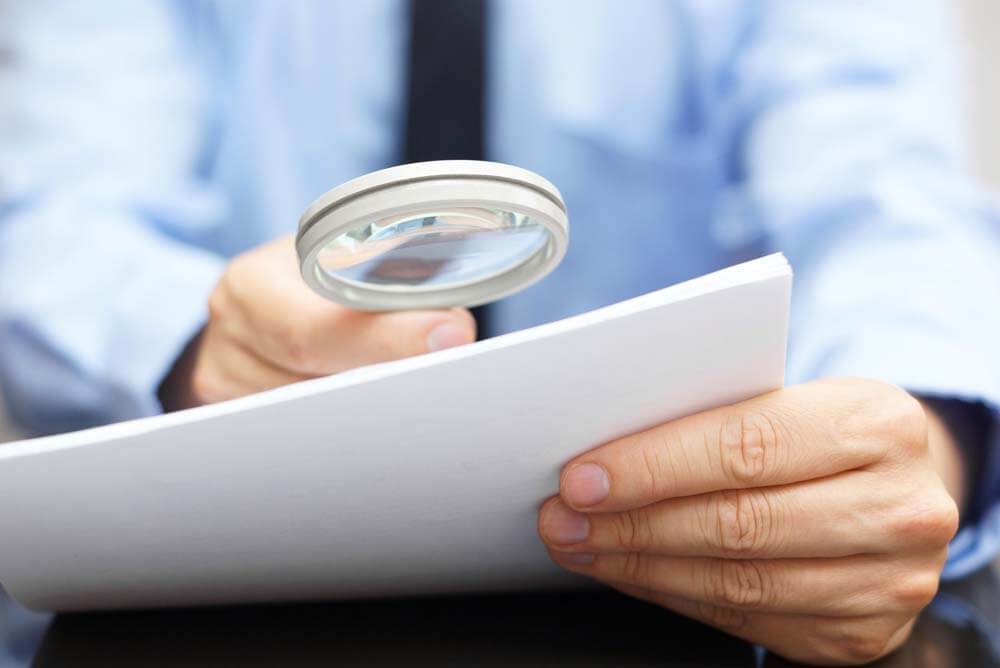 A partnership with Alliant ASO will ensure that your behavioral and physical health network providers are delivering high quality care that is compliant with health care requirements and clinical standards. Alliant ASO's licensed clinicians can identify quality of care issues in the record and provide actionable information to health plans.
Examples of quality of care findings reported to health plans include:
Polypharmacy in children with limited rationale
Lack of care coordination with providers involved in care
Treatment that is not individualized
Lack of labs for medication monitoring
No safety plans when clinically indicated
Click here to see how Alliant ASO improves the quality of care for children in foster care.