Improve provider engagement with data and reports that enhance interactions.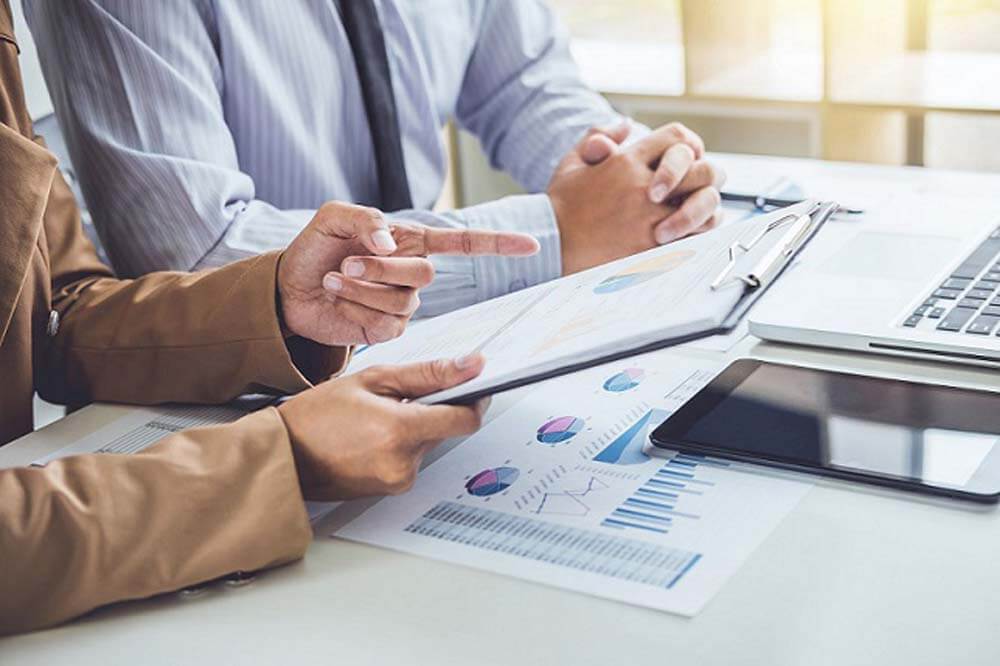 Research has shown that providers are more readily engaged when performance assessment is based on factors that impact the quality of care, such as client safety and positive outcomes.
Through the implementation of Alliant ASO's auditing process to evaluate a provider's documentation, quality of care and billing practices, the health plan is given valuable information that can be utilized to provide actionable feedback to its network of physical and behavioral health providers.
Click here to see how Alliant ASO supports health plan and provider partnerships.